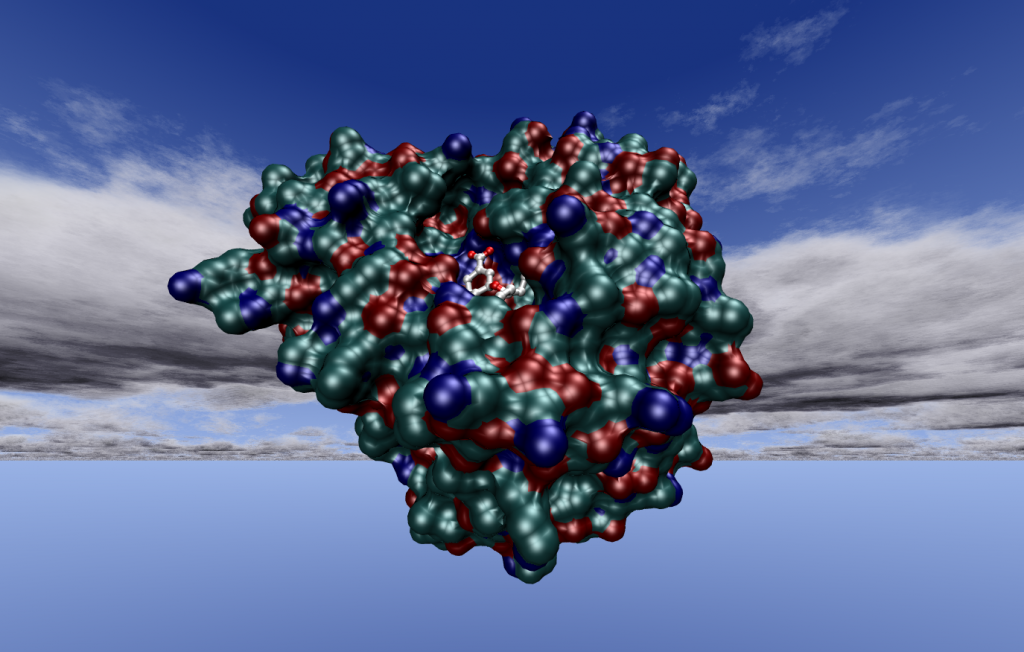 My ex-InhibOx colleagues (Simone Fulle, Garrett Morris, Paul Finn) and myself have recently published a topical review on "The emerging role of cloud computing in molecular modelling" in the Journal of Molecular Graphics and Modelling.   This paper starts with a gentle and in-depth introduction to the field of cloud computing.  The second part of the paper is how it applies to molecular modelling (and the sort of tasks we can run in the cloud).  The third and last part presents two practical case studies of cloud computations, one of which describes how we built a virtual library to use in virtual screening on AWS.
We hope that after reading this article the cloud will become a less nebulous affair! *pun intended*
As an addendum, I recently came across this paper "Teaching cloud computing: A software engineering perspective" (2013) on how to teach cloud computing at a graduate level.  This work is relevant, because lots of universities are presently including cloud computing in their curricula.